We would like to invite you for an experience like no one else! Brasserie NÒR opens up the gates and tempts your tastebuds with classic dishes with a twist.
With courage and creativity we make our mark on cuisine with produce from our local lakes and forests.
Welcome into the cozy and lively atmosphere that is NÒR!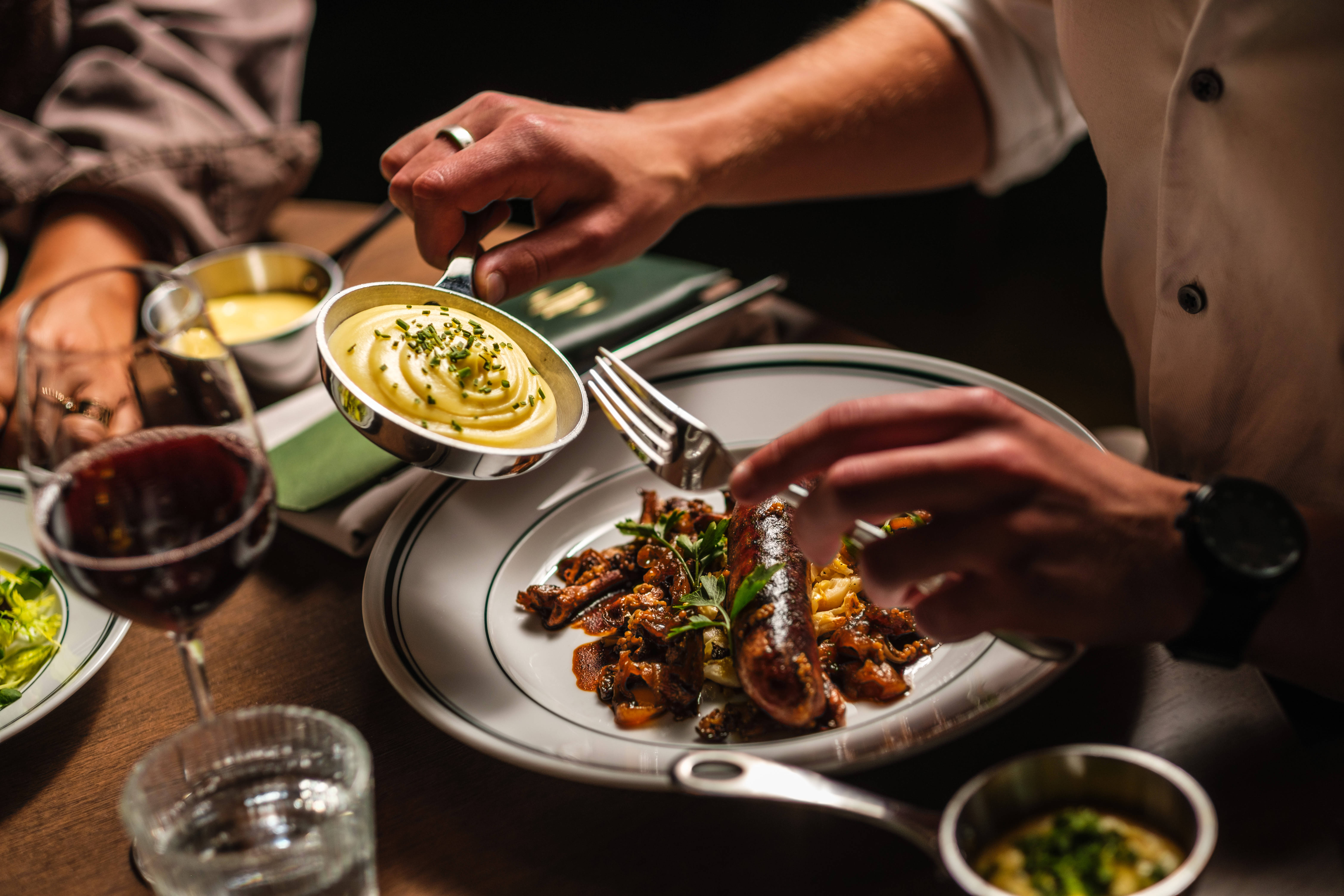 We celebrate Nordic cuisine but our flavors also stand a firm leg in Europe. That means that we make use of local ingredients but update them with central European flavors. Familiarity with a twist!